VIRTUAL: The Boston Tea Party -- 250 Years Later
Date: Saturday, December 16
Time: 2:00 PM
Location: Virtual program on Zoom

**PLEASE NOTE THIS IS A VIRTUAL PROGRAM THAT WILL TAKE PLACE VIA ZOOM. Registrants will receive a link to access the Zoom Webinar via email.** 
The story of tea has always been infused with intrigue, particularly when it became a flash point for tensions between England and Colonial America. On the 250th anniversary of the Boston Tea Party (December 16, 1773), learn about the brewing political problems tea presented in its history with Anglophile and former UK resident Claire Evans. Then, author, genealogist, librarian, and former UK resident Debra Dudek examines the history of the Boston Tea Party's most famous partiers (and phonies), as well as how to trace bona fide participants through lineage societies and historical groups.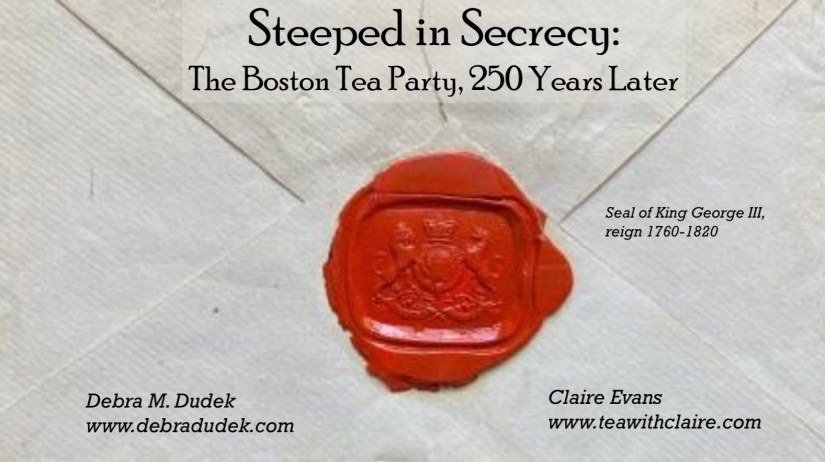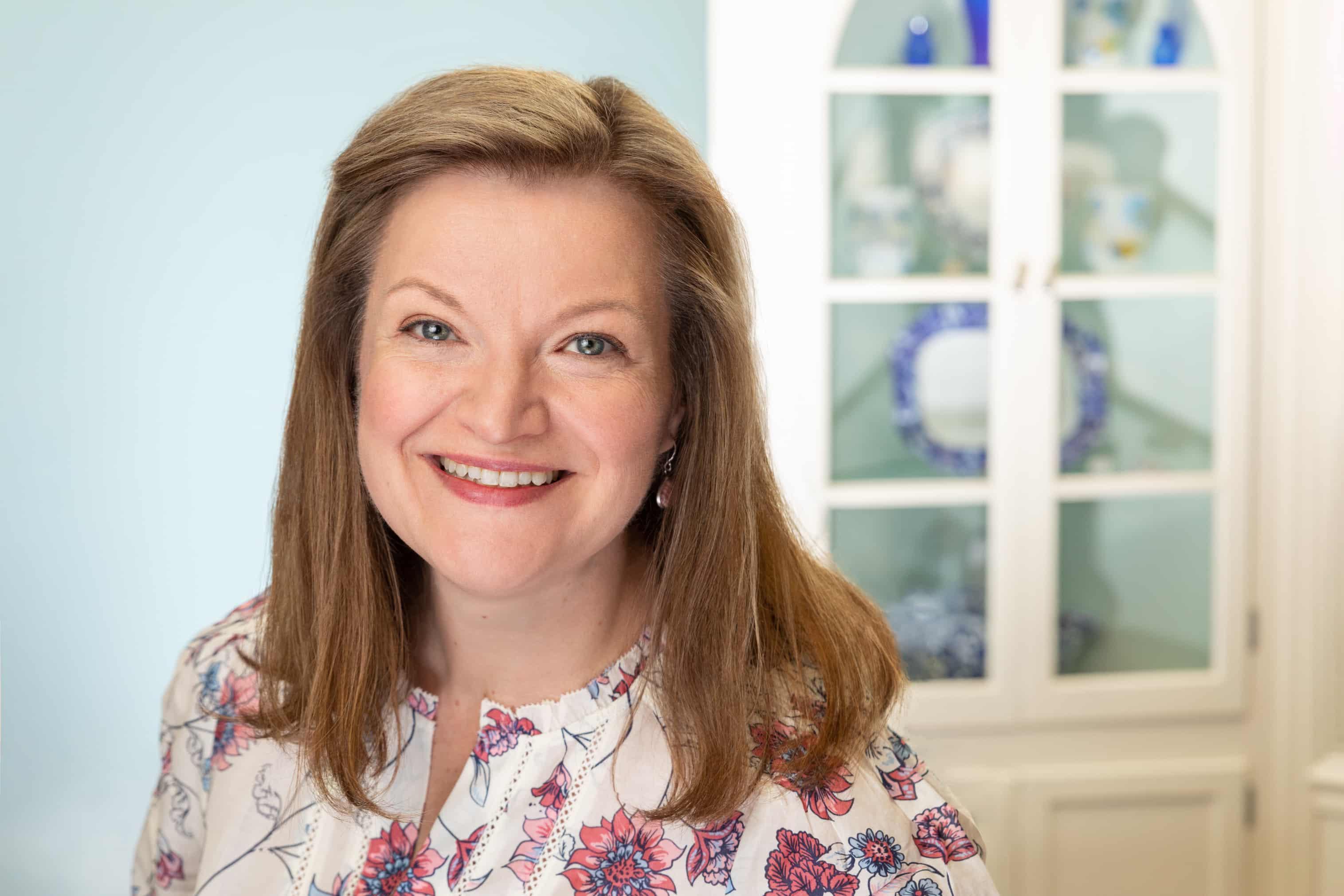 About the presenters:
Claire Evans is an author, former journalist, attorney, and college lecturer who started her love of most things British as she and her mother watched countless Britcoms on PBS. She studied abroad in London and, against the odds, she married a Brit she met in Peoria, Illinois. They lived in England for a number of years. Her business, Tea with Claire, grew from friends asking for travel advice. Her memoir, High Tea and the Low Down, is the true story of what it's really like to marry a witty Englishman and move to Britain.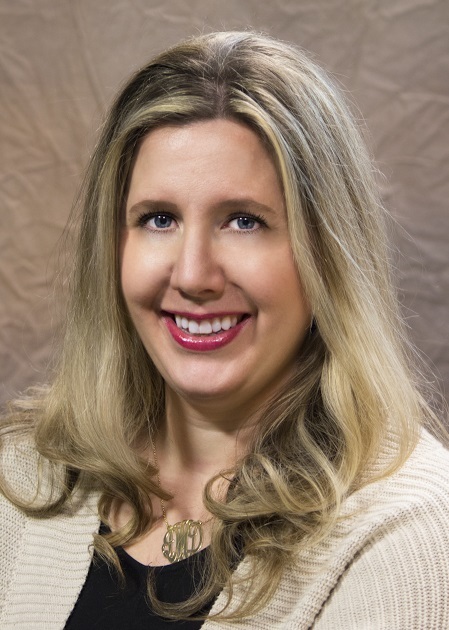 Debra M. Dudek is Head of Adult and Teen Services at the Fountaindale Public Library District in Bolingbrook, IL. She holds a post graduate certificate in Genealogical, Palaeographic & Heraldic Studies from the University of Strathclyde in Glasgow, Scotland.
NOTE: This program will be recorded. All registrants will receive the recording via email within 48 hours of the program.

This program is hosted by the Tewksbury Public Library and a collaboration between multiple MA libraries. This program is sponsored by Whitcomb House Trust.