June Virtual Programs
Take a look at the June virtual programming for adults! All programs are held through Zoom and require registrations for each.

NOTE: All of these programs are hosted by the Tewksbury Library as collaborations with multiple MA libraries.
Native Americans of New England: History, Colonial Legacies, and Survival
Date: Thursday, June 1
Time: 7:00 PM
Register directly on Zoom: https://us02web.zoom.us/webina...
Explore the history of Native Americans in New England. While we will not turn a blind eye to the impact that colonization, dispossession, and racism had on the story of Indigenous peoples in the region, we will also explore Native American resistance, adaptation, and survival under often harsh and unfavorable circumstances. Moreover, we will examine some of the colonial legacies that still shape the views and (mis-) perceptions about Indigenous peoples to this day. Led by Christoph Strobel, a Professor of History at the University of Massachusetts Lowell.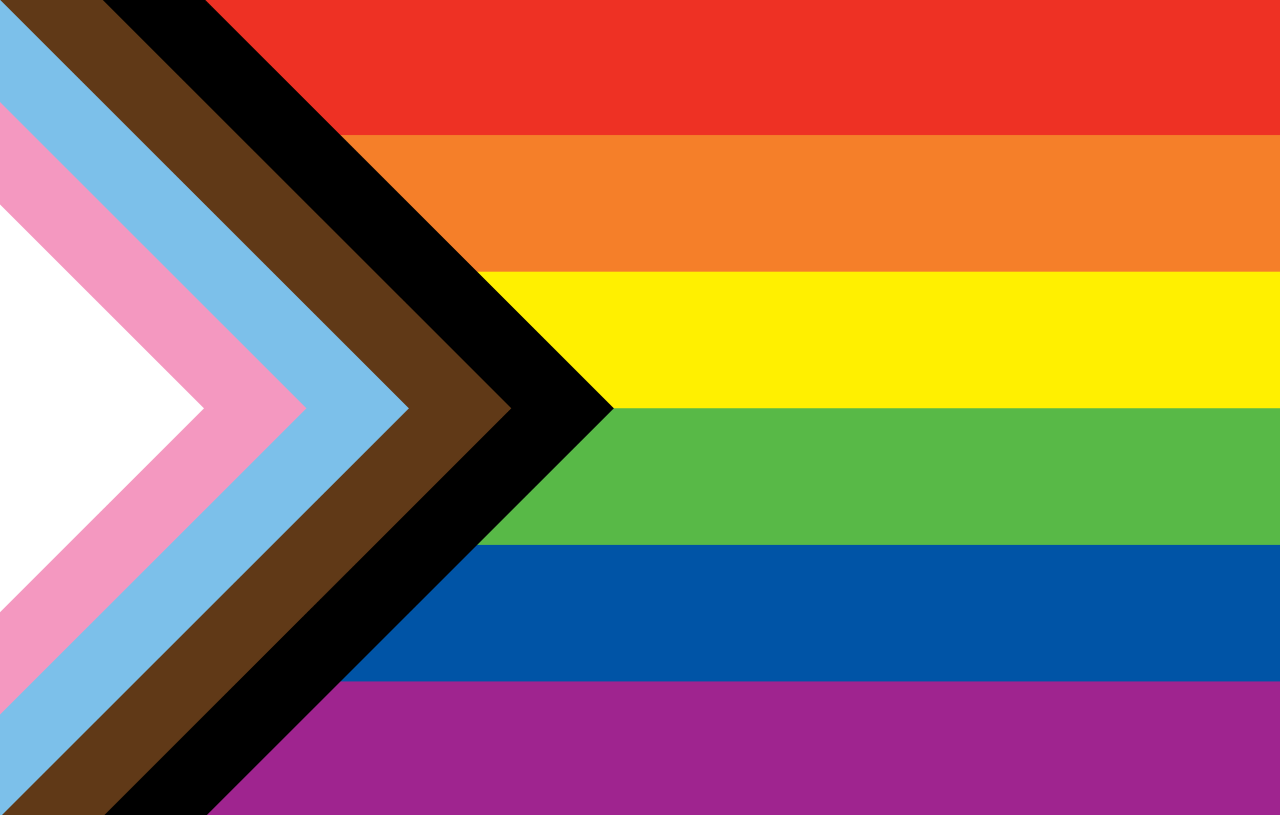 Trivia Night -- PRIDE Month
Date: Friday, June 9
Time: 7:00 PM
Register directly on Zoom: https://us02web.zoom.us/webina...
Join us on Zoom to test your knowledge! This month, we will be celebrating PRIDE Month with questions involving LGBTQIA+ history and culture. Play solo or organize a team! For security purposes, participants' videos will be disabled, so no need to worry about having a working webcam to play. The ability to view slides on a screen is all you need for this fantastic trivia fun! Please note that trivia questions are geared towards adults in terms of difficulty. 
There is a 40-team limit with a 5-team wait list.
Explore Massachusetts -- Off The Beaten Path
Date: Tuesday, June 20
Time: 7:00 PM
Register directly on Zoom: https://us02web.zoom.us/webina...
Author Maria Olia will discuss her brand new book, "Massachusetts Off the Beaten Path," in this webinar. Discover some of Massachusetts's unique offerings with this guide: Visit a wooden-boat shop that has been in business since 1793; admire the pressed-glass galleries at the Sandwich Glass Museum, or travel back in time at the nineteenth-century Old Sturbridge Village. Maria Olia is a travel writer and essayist. She has written extensively about Boston and New England and has authored several travel books on the region.