Sargent Memorial Library is going Fines Free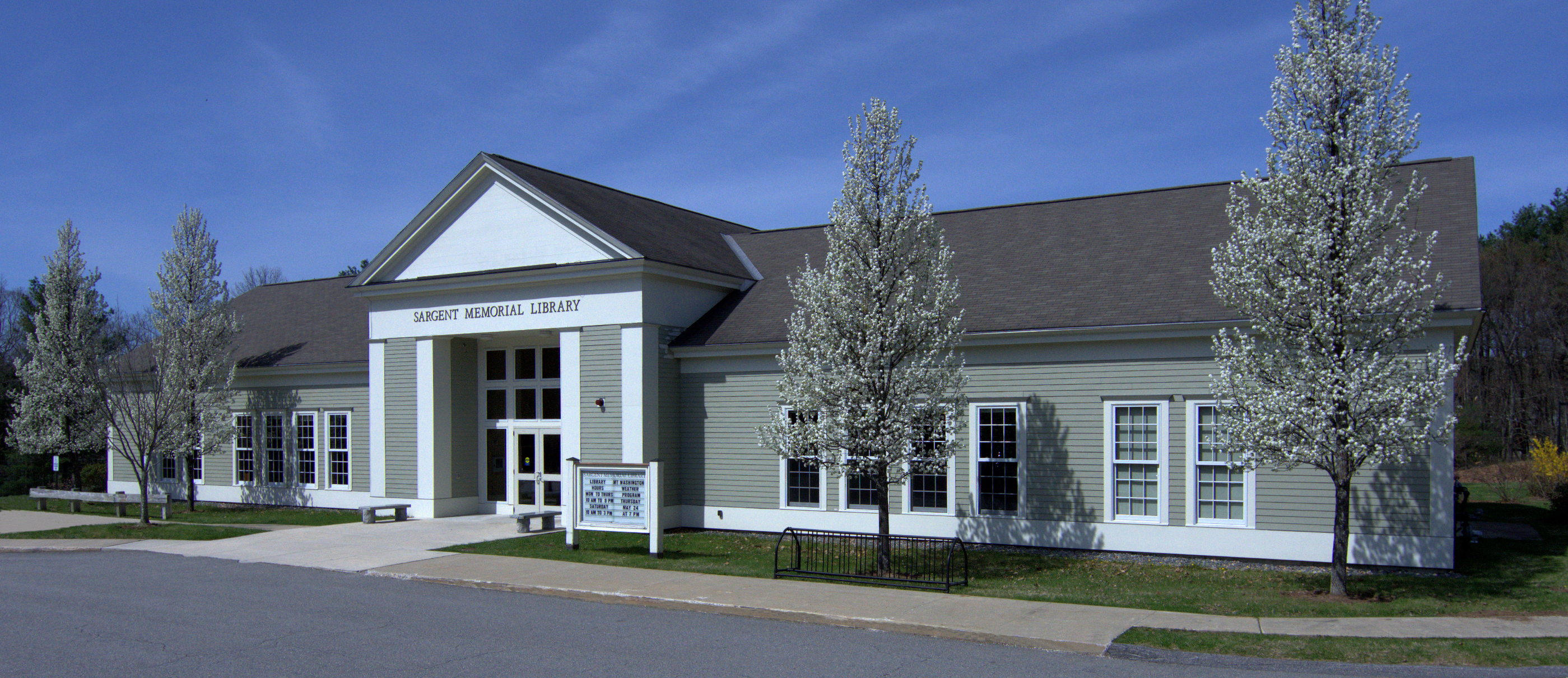 We are going to give fines free a try at Sargent Memorial Library!
Why?
No one should feel embarrassed to come to the library because of the late fees on their account, or worse, stop coming all together.
How?
Starting July 1 until the end of the year, we will not be collecting late fees for books, audiobooks, CDs, and DVDs owned by Sargent Memorial Library.  In other words, all the items that would currently accrue $0.10 per day if returned late will no longer have that fine.  Items that currently have a $1 per day late fee (museum passes, hotspots, telescope) will still have the late fees applied.  Items that are borrowed from other libraries will follow the owning library's fine policy.
And then?
If everyone continues to use the library resources fairly and nicely, we will get rid of the $0.10 fine formally starting 2020.