TumbleBook Library (grades K-4) is an online collection of animated, talking picture books aimed for kids in grades K-4. The users can read the books themselves, or follow along as the program narrates the story to them. You can find classics, fairy tales, and stories with popular characters such as Franklin, Caillou, and Biscuit.
TumbleBook Cloud Junior (grades 3-6) is an online collection of read-alongs, ebooks, graphic novels, audiobooks, and educational videos for kids in grades 3-6. Log in from any device with a Web browser and internet connection for immediate access.
These resources are made possible by the generous support of Sargent Memorial Library Foundation
Britannica Library: Access the Britannica Encyclopedia collection 24/7 by grade level: Britannica School.
Kids InfoBits: For students in Kindergarten through Grade 5. Reference content for information on current events, the arts, science, health, people, government, history, sports and more.
Research in Context: This is a reference tool for Junior high and middle school (grades 6-8) students on information of current events, the arts, science, popular culture, health, people, government, history, sports and more.
ScienceFlix: Offers units of study and science-related assets in a variety of media. Provides better understanding of science concepts and ideas through hands-on projects, videos, interactive features and more.
For the complete list of databases available through the library, check our general Research Databases page.
OverDrive offers a large collection of eBooks and audiobooks for borrowing. Download the items onto an OverDrive app, Libby, or send it to your Kindle eReader. You can borrow up to 7 items and place up to 5 items on hold.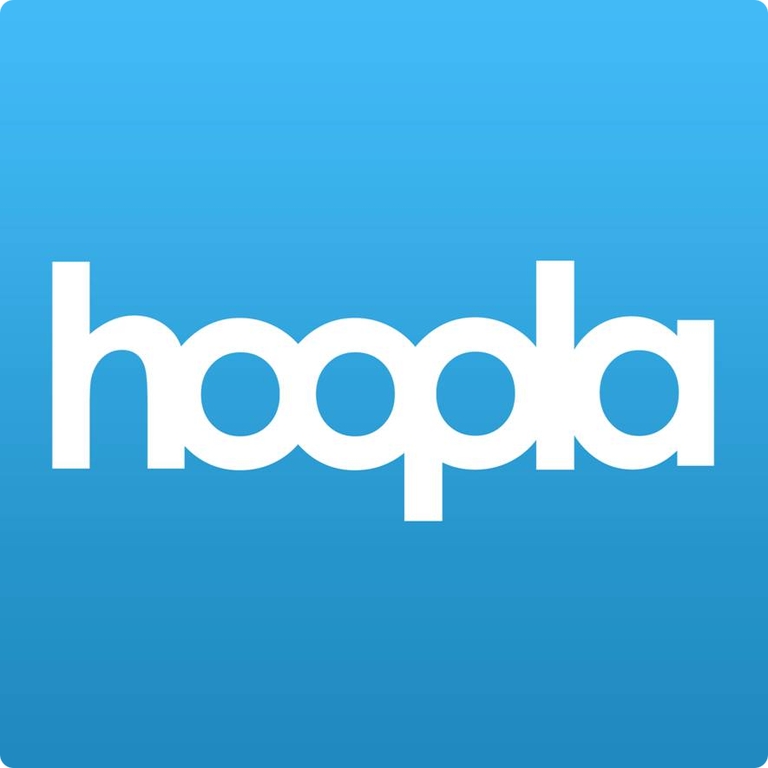 Instantly stream movies, TV shows and music. Borrow ebooks, comics, and audiobooks without any wait. Choose from hundreds of thousands of titles available on Hoopla and get access the materials immediately or download them to phones or tablets for later. This service is currently offered to Boxborough residents only with a seven item per month limit.
Freading has over 30,000 titles from hundreds of internationally known publishers with more being added each day. No holds are needed for any of the books. If the title is in the collection, a user can borrow it immediately. If you have any questions, visit the FAQ page.
freegal music has a collection of 3 million songs in MP3 formats. With a library card, users can download up to 5 songs per week and keep them for personal use. For help, visit the Freegal Q&A page. This resource is made possible by the generous support of the Sargent Memorial Library Foundation.