There's more to genres than a label and readers should explore all of the elements that make each genre unique and appealing. We invite you to try a genre that is new to you. You might just find a new favorite!
Book Discovery Terms
Genres
Genres are one of the most recognizable entry points into reading. Genres help connect related books and help readers find their next great read. Genres often have subgenres which are smaller subcategories within the larger genre. Examples: romance, historical fiction, and mysteries
Appeals
Appeals helps readers determine why they enjoy a book and whether a particular book will fit their style. Examples: storyline, setting, characters, pacing, tone, and writing style.
Themes
Themes are the (sometimes) hard-to-define elements of a book that hook a reader. They broadly summarize key plot points. Examples: coming-of-age or, in romance, friends-to-lovers
Genre Deep-Dives
Visit individual genres for more information about them, including recommended reading.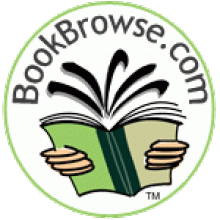 Free access to BookBrowse for patrons!
Find your next great read with this interactive magazine for booklovers.
BookBrowse offers:
Reviews, excerpts, recommendations and excerpts.
Browsing by genre, time period, geographical setting and theme.
Handpicked "If you like this, try these" recommendations for thousands of authors and books.
Resources for book clubs including recommended reads by theme, reading guides & online book club discussions.
One-click links to catalog to check availability.
Access from the library or from home, using your library card number.
Visit BookBrowse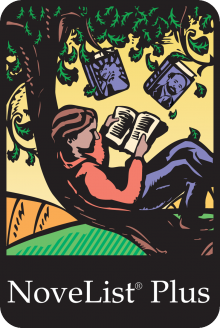 Great for browsing for books that evoke certain moods or are similar to other works.
NoveList Plus is a database made available to MA libraries by Massachusetts Board of Library Commissioners (MBLC). You can find book reviews and other information of over 135,000 books. You can browse for books by reader's age group, subjects, genre, story and atmospheric elements, such as "Heartwarming and Quirky" or "Intensifying and Suspenseful", and Author Read-a-likes which suggests authors whose works are alike. There are also book discussion guides for parents or book clubs to spur deep discussions about a book.
NoveList is connected to C/W MARS catalog and users can search for the book in the library catalog directly from the database.
Visit NoveList Plus