TumbleBook Library - a collection of e-books designed especially for kids from Toddlers to 6h grade. Here you'll find animated storybooks, graphic novels, and read-along books for older kids. You can turn off the audio to use them as e-books, or let TumbleBooks read the story as you follow along.
Freegal music has a collection of 3 million songs you can download for free with your library card. Users can download up to 5 songs per week and keep them for personal use.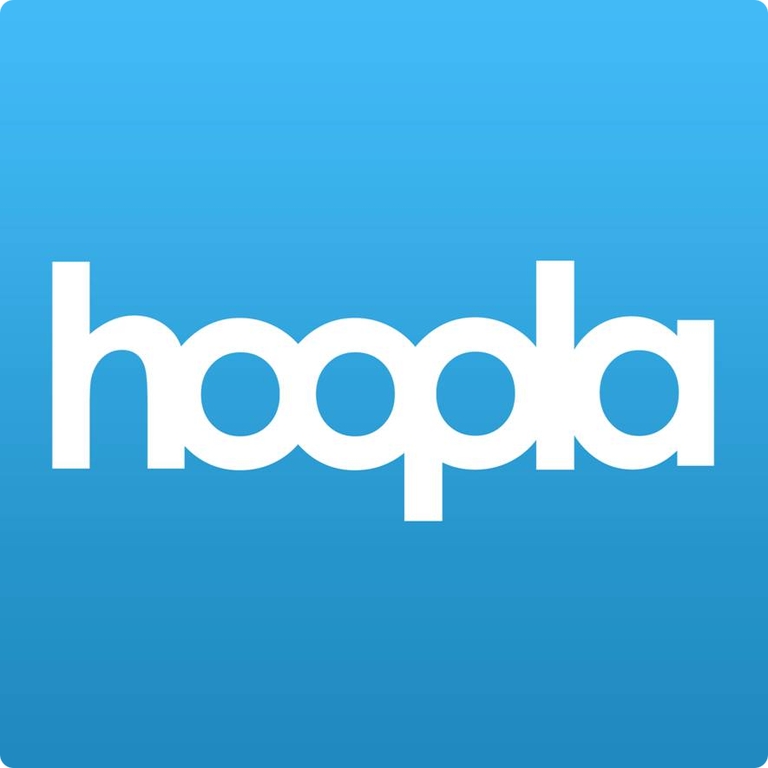 Instantly stream movies, TV shows and music. Borrow ebooks, comics, and audiobooks without any wait. Choose from hundreds of thousands of titles and get access the materials immediately or download them to phones/tablets for later.
OverDrive offers a large collection of eBooks and audiobooks for borrowing. Download the items onto an OverDrive app, Libby, or send it to your Kindle eReader.
TumbleBooks and Freegal are made possible by the generous support of Sargent Memorial Library Foundation
Mango Languages - an online language learning system that makes learning a new language fast, easy and incredibly effective.
Britannica Library - lets you search for information in the Britannica Encyclopedia collection any time you want. Choose the right level for your research (Children, Young Adults, and the Reference Center for older students and adults) and store your results in your own My Britannica account. Use the Britannica to learn more about a subject, complete your homework, or work on a special project.
Kids InfoBits - for grades K-5, InfoBits offers age-appropriate curriculum-related magazine, newspaper and reference content for information on current events, the arts, science, health, people, government, history, sports and more.
National Geographic Kids - A companion site to the magazine that includes videos, games, animal facts, and more.
(For the complete list of databases available through the library, check our general Research Databases page.)